About Private Label
Launch your own brand and invest in yourself. We offer a wide range of creative, high-quality cosmetics and accessories that can be your custom branded cosmetic line.
Private Label Cosmetics' Process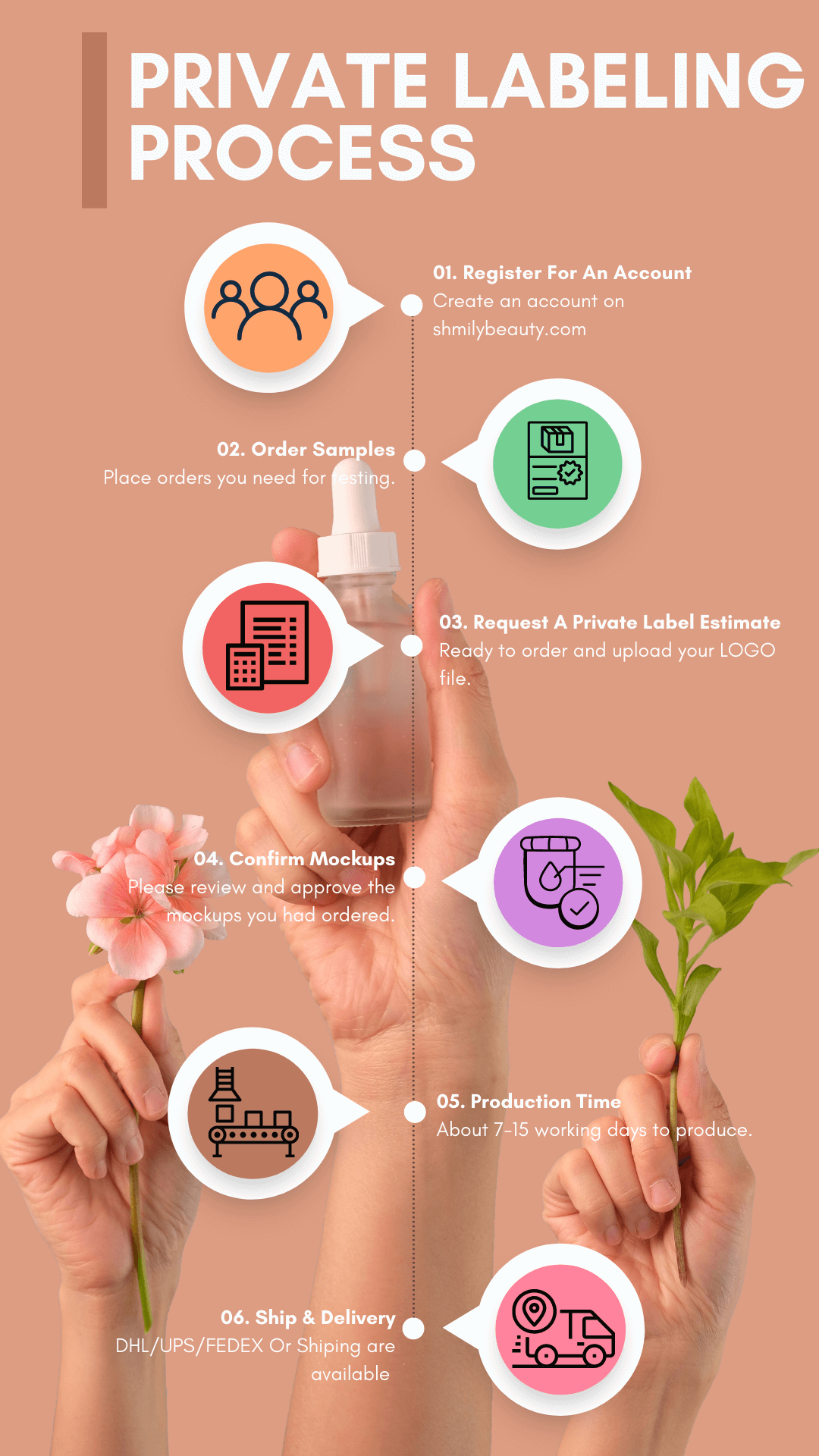 Step 1: REGISTER AN ACCOUNT

Create An Account By Your Email Address On ShmilyBeauty.com
Step 2: ORDER SAMPLES

It's better for you to place an order of all samples (Choose the "No Logo" option), just for testing the formula and shades.

After placing the sample order, SHMILY's One-To-One private customer service will contact you.
Step 3: REQUEST A PRIVATE LABEL ESTIMATE

After samples are confirmed. You Can Even Create Your Own Cosmetics Line from 1pcs.

But we recommend placing a private label order of at least 50+pcs of each cosmetic.

For sure, you can mix colors in one style (e.g. 50pcs lipglosses, color#1 in 20pcs + color#2 in 30pcs, total over 50pcs). Order over 50pcs will make you save more money.

You can order directly on ShmilyBeauty.com. ​

Or contact us to do an invoice for you.
Step 4: CONFIRM MOCKUPS

After the private label order is paid, Our customer service will show you the model for review and approval.

Please make sure the colors, sizing, and positions are correct. Once this has been sent for printing, no further changes can be made after that.
Step 5: PRODUCTION TIME

Private label orders take around 7-10 business days to produce and may take an additional 10-15 business days for bulk orders of 1,000+pcs.

10,000+pcs production time around 35-60 days. (Depends on which product and the order quantity.)

When your order ships, you will receive an email with a tracking number.
Step 6: SHIP & DELIVERY

The goods can be delivered by sea, by air, by the express company(DHL, FedEx, UPS, etc.) Or you can use your own forwarder.

We will provide related documents for your custom clearance after shipment.
Step 7: AFTER-SALES SERVICE
FAQs - BEST SERVICE & FRIENDLY ADVICE.
At #SHMILYBEAUTY, we try our best to serve everyone. We focus on high-quality cosmetics ODM/OEM with as possible as low MOQ.
From small entrepreneurs to multinational enterprises, we make sure your goals and dreams are achievable by trusting our capabilities and the skills of our team.
These are the most common questions for multinational start-up businesses that want to start partnering and creating their products with us.
If you have other questions, please just send them to service@shmilybeauty.com
About #SHMILYBEAUTY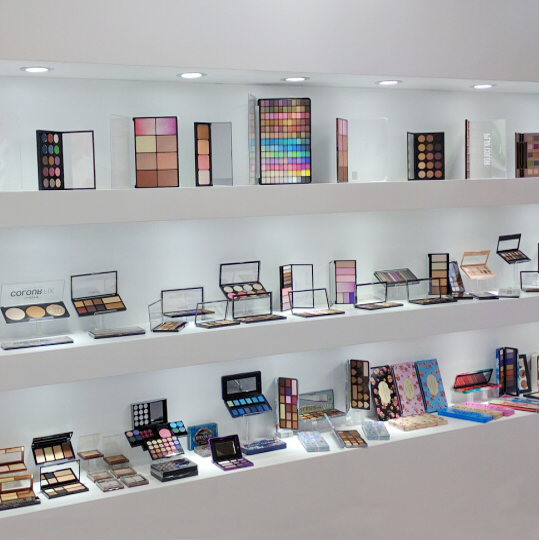 Where is your company?

We are in Shenzhen City Guangdong Province China.

Always welcome to visit us anytime.
How can you guarantee your products'quality?

We are makeup manufacture with 6+ years' experience. And have the GMPC and ISO22716 certificates.

All the formula are FDA approved. Can offer MSDS for each item.

Professional customer service team 24 hours on-line.
How Can I Visit Your Factory?

Please contact us one week in advance and we will send you an invitation letter.
Does your company provide the service for brand registration?

No. We only support our customers with all product safety certifications and documentation needed for customers to do any type of registration. 
Do the products comply with cosmetics regulation, such as FDA and EU regulation?

Yes, and most of our ingredients are imported from world-famous suppliers like Sun Chemical, Kingfisher, Kahl, Croda, Merch, Engelhard, etc. after you place the order, we will offer these regulation documents to you.
How long can I get feedback after we send the inquiry?

We will respond as soon as possible generally within 8 -24hours.
About Orders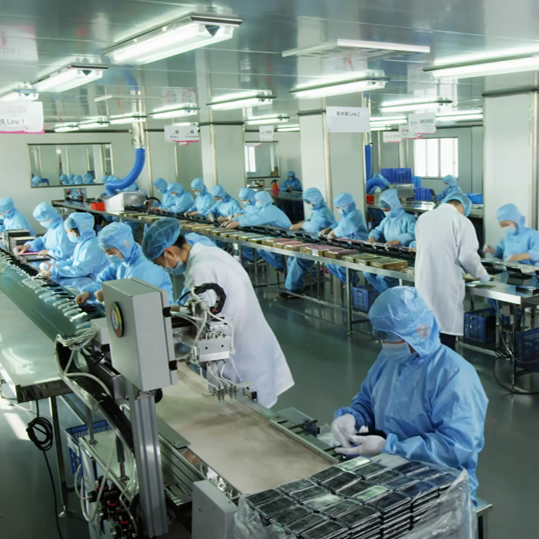 What is the minimum order quantity for logo printing?

50pcs of each product is the best choice. You can also mix colors.

For sure, as we told you can print your logo from 1pcs. (Start Your Cosmetics Line Now)
May I try a sample first?

Yes, We accept sample orders before your order bulk, no extra produce sample cost. During 1-3 business days, the sample pack will be shipped out.
Are the products cruelty-free and vegan friendly?

Absolutely! We never test on animals and the ingredients are vegan friendly.
What is the lead time?

Most of our cosmetics are in stock,

For no logo cosmetics, packages will be shipped within 1-3 business days.

For cosmetics with logo printing, packages will be shipped within 7-10 business days.
How to check my logo effect before production?

We will show you a mock in an HD picture (with your logo in cosmetics) and confirm with you before production.
Can I customize formulation, smells, and colors for eyeshadow palette?

Yes, if you could offer us a sample that will be best. If not, we'll help you to solve that.
What do I do if any item is broken?

If a product is damaged upon receipt, we can refund you for that item/s if you contact the helpdesk. Please note you may be asked to provide pictures.
What are the best ways to ship my stuff?

1. If small quantity, our advice via air such as UPS, FedEx, DHL etc.

2. If larger quantity, our advice ship to you by sea.
Order or samples not received?

We will provide you a tracking No. and you'll be able to track your order at every stage using that but if you find any problem please contact us here.
Need Free Catalog? Contact Us Below!
Overview Our Factory